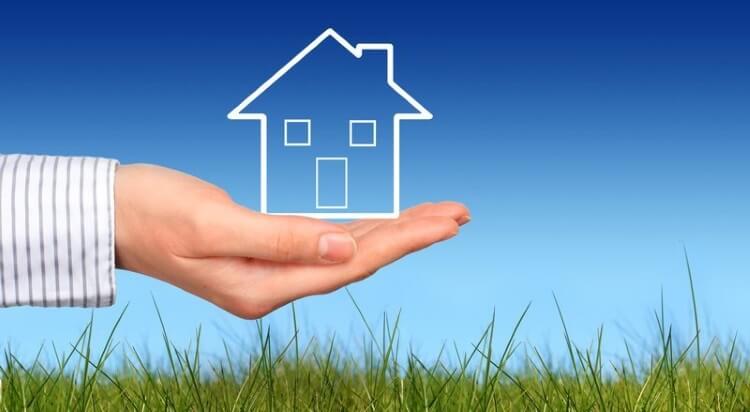 OWNER BUILDER
WARRANTY INSURANCE
Selling your home in QLD
---
Owner Builder Warranty Insurance is a must for purchasers as it gives them comfort when buying an owner built home that there are warranties in place to protect them in the event of an unforeseen circumstance.
Owner Builders Could not provide that insurance UNTIL now!
Owner Builder Warranty Insurance gives the purchaser of an Owner Built home the peace of mind that in the event the Owner Builder dies, disappears or becomes insolvent, they are protected.
Protection is for Structural Defects which comprise defective or faulty workmanship and Defective materials which may affect the Structural Integrity of the building.
So, what are the warranties that an Owner Builder similar to a registered builder provides to the purchaser.
• That the work performed is in a proper and workmanlike manner and is in accordance with the plans and specification set out in the contract.
• That all materials supplied will be good and suitable for the purpose for which they are used and that, unless otherwise stated in the contract. Those materials will be new.
• That if the work done is in accordance with and complies with your states building regulations.
• That is the work consists of the construction of a dwelling, the making of alterations or additions to a dwelling or the repairing, renovation of a dwelling, the work will result to the extent of the work conducted, in a dwelling that is reasonably fit for the occupation as a dwelling.
• That the work and any materials used in doing the work will be reasonably fit for the specified purpose or result.
What we require:
| | |
| --- | --- |
| Purchaser | Owner Builder Work |
| Covered for up to $200k | Period of cover is 6 years from the Certificate of Classification |
| Defects report required | Coverage for structural defects |
What we require:
| | |
| --- | --- |
| Cost of residential Owner Builder works | Current Defects Report, prepared by an approved Building Inspector |
| Building Permit | Certificate of Classification |
| Drivers Licence | Complete and sign Owner Builder Warranty Application form |
Process:
Step 1: Obtain a defects inspection report from an approved inspector.
Step 2: Fully complete:
Application form
Building Permit
Certificate of Classification
Drivers Licence
Defect Inspection Report from an approved inspector with P.I insurance
Step 3: Email your documents for approval.
FAQs

Frequently Asked Questions
Welcome to our FAQs section, we have answered your questions here.
If you can't find the answer you're looking for? Get in touch with us.
NEWS

Latest Blog Articles
Have any question or need any Consultation?