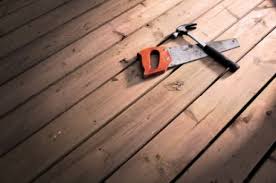 VOLUNTARY WORKERS INSURANCE
Cover for volunteers
---
AOBIS knows that for owner builders it is very common for them to ask family members or friends to assist in the works at their home, so AOBIS are excited to announce the release of our new Voluntary Workers Policy.
New Statistics from the Monash University Accident Research Centre, show that 15 Victorians are killed and 2000 seriously injured when doing DIY work.
Home Handypersons are advised to follow 4 safety rules; Use the correct tool and personal protective equipment for the task at hand; maintain safe work practices at all times; read and follow instructions and be aware of risks to bystanders.
Building sites are dangerous, as the above statistics show – So how would you feel by saving $395 (Cost of the policy) one of your friends, relatives, even you as an owner builder are injured and unable to work!
This policy has some fantastic benefits that will put owner builders at ease knowing that if their family members or friends get injured whilst assisting them in their build they are going to have cover there if needed.
Policy Covers:
| | |
| --- | --- |
| The Owner Builder and spouse are covered | Up to 10 Voluntary Workers on site |
| There is $500 000 limit of liability | Weekly benefits, injury assistance and non-Medicare medical expenses |
| Cover for those working | Very low premium |
FAQs

Frequently Asked Questions
Welcome to our FAQs section, we have answered your questions here.
If you can't find the answer you're looking for? Get in touch with us.
NEWS

Latest Blog Articles
Have any question or need any Consultation?