Construction
& Public
Liability Insurance
New Latent Defects Insurance Product
Leader in Owner Builder Insurance
The Insurer Owner Builder's Trust
Comprehensive Construction Insurance
Comprehensive Owner Builder Insurance Protection
GET A QUICK QUOTE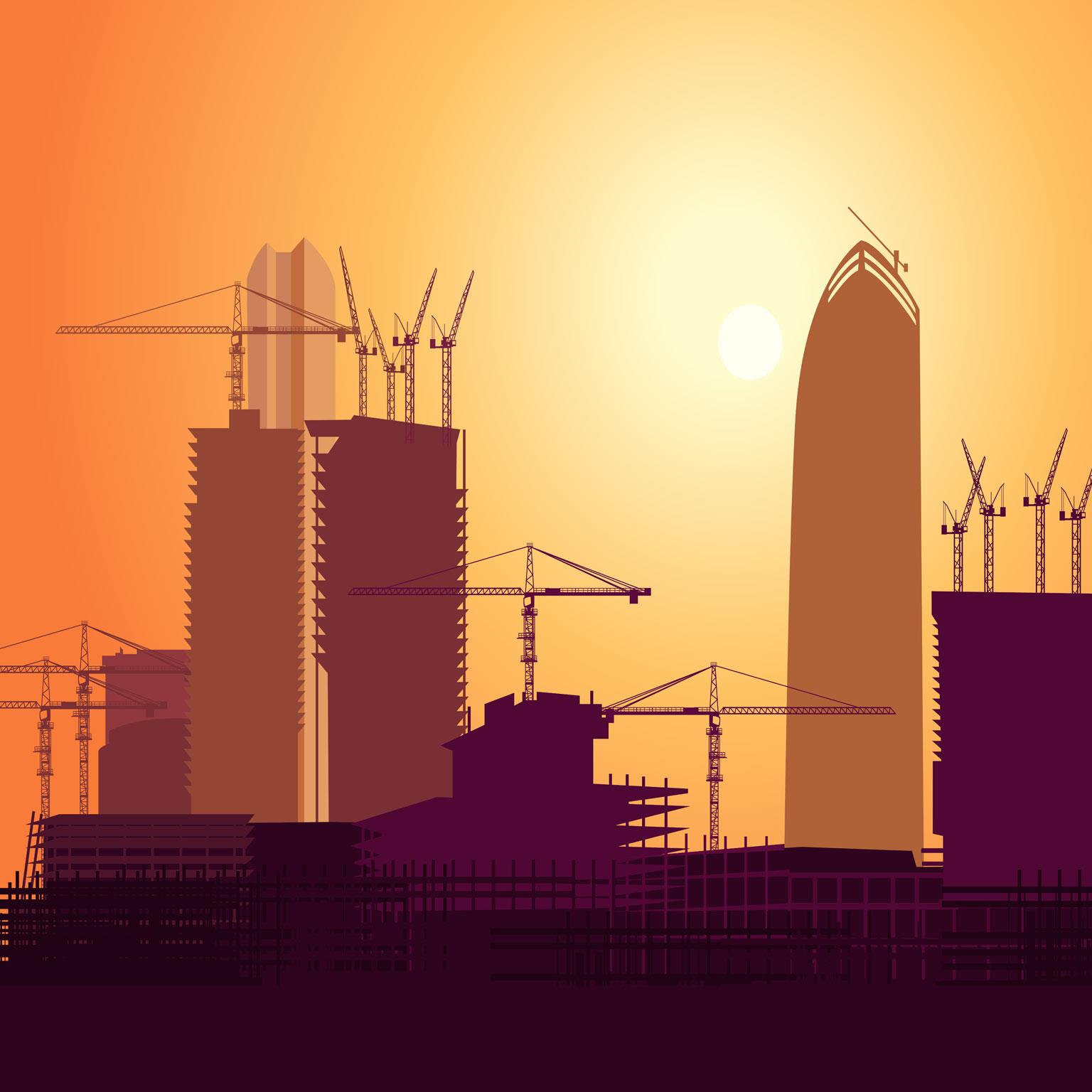 Owner Builders
LATENT DEFECTS INSURANCE
NEW PRODUCT
---
Latent Defects Insurance is here for Owner Builders in the event that a structural defect occurs in the future that makes your house unsafe and unliveable. E.g A structural component of a wall is incorrectly installed or defective materials are used and some years later the wall has collapsed or is in danger of collapsing because it was not picked up or noticed at the time of construction. This is a 10 year policy, with the insurer (certain underwriters at Lloyd's)not you, fixing the problem.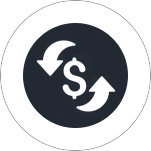 Competitive price
---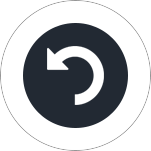 Quick turnaround
---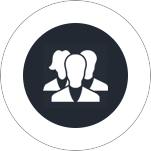 Friendly and helpful staff
---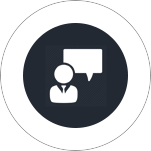 Specialists
Peace of mind, that if something does happen, I have Insurance – Andrew C.
O

UR

INSURERS
Let us Introduce you to your insurers.
QBE, Australia's largest global Insurer, and one of the worlds top 20 general and re insurance companies, very experienced in Construction Insurance.
Lloyds of London, the worlds oldest and most respected supplier of Insurance.
Liberty Mutual, experienced liability insurer who have been in business since 1912.
You have access to a unique Owner Builder Construction and Public Liability Product. Before you choose, check out what you are covered for.
Most Owner Builders place their prized asset(s) on the line. At these times the very best advice is invaluable.
Experience and industry knowhow is essential in addition to an insurer that lives up to its promises.
After all, insurance is all about…