Construction
& Public
Liability Insurance
Leader in Owner Builder Insurance
The Insurer Owner Builder's Trust
Comprehensive Construction Insurance
Comprehensive Owner Builder Insurance Protection
GET A QUICK QUOTE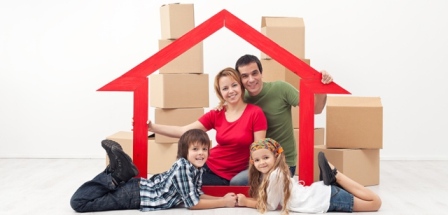 Find out why you should choose AOBIS
AOBIS
OUR INSURERS
READY TO START WITH US ?
---
Let us Introduce you to your insurers.
QBE, Australia's largest global Insurer, and one of the worlds top 20 general and re insurance companies, very experienced in Construction Insurance.
Lloyds of London, the worlds oldest and most respected supplier of Insurance.
Liberty Mutual, experienced liability insurer who have been in business since 1912.
You have access to a unique Owner Builder Construction and Public Liability Product. Before you choose, check out what you are covered for.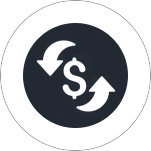 Competitive price
---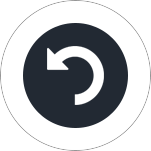 Quick turnaround
---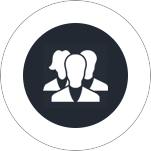 Friendly and helpful staff
---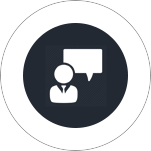 Specialists
O

UR

HISTORY
Australian Owner Builders Insurance Services is Australia's largest and most recognized Owner Builder exclusive underwriting agency.
As Industry & Market Leaders, our background is Owner building since 1987, we have helped, advised and educated Owner Builders. Today our range of products are Owner Builder specific and we are the only Underwriting agency to offer Owner Builder Warranty, Australia wide – We know Owner Builders!
Most Owner Builders place their prized asset(s) on the line. At these times the very best advice is invaluable. Experience and industry knowhow is essential in addition to an insurer that lives up to its promises. After all, insurance is all about…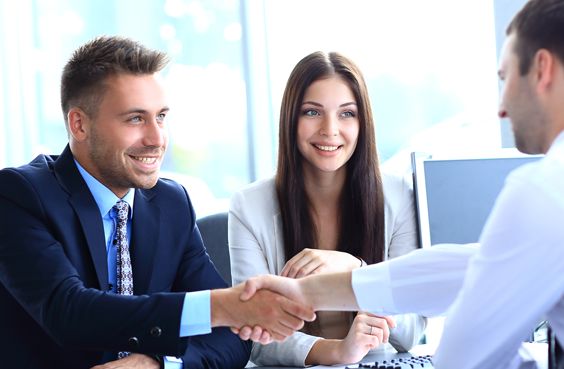 Read more
LATEST NEWS

Quick & Smart Solution
Find out exactly what you need to know about the insurance industry in our Insurance News blog
This may be difficult, as you may get the cheapest policy but not the...

Many renovators are unaware of the legal obligations when updating their home. Bad advice...

An underwriting agency is a specialised type of insurance structure that has been granted...
Have any question or need any Consultation?