Construction & Public Liability Insurance
Leader in Owner Builder Insurance
The Insurer Owner Builder's Trust
Comprehensive Construction Insurance
Comprehensive Owner Builder Insurance Protection
GET A QUICK QUOTE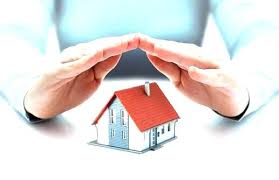 Owner Builders
BUILDING and CoVID-19
---
As Australia's only Owner builder specific Underwriting Agency, we are 'here' for Owner Builders.

Our 'Cutting Edge' Policies for Owner Builders who are Building, Renovating or Extending have been designed to give maximum coverage to ensure protection of the Owner Builder and their family.

Construction and Public Liability Insurance policy for New Home and renovation not only covers Owner Builders for Fire, Theft, Storm, Wind damage, Vandalism and Public Liability but also FLOOD, subcontractors, materials stored off-site, policy is extendable and if you are renovating, contents cover.
Voluntary Workers Insurance Protects your family members and friends if they are helping you in case something goes wrong.
Owner Builder Warranty and Indemnity Insurance Is available in Victoria and WA where it is a mandatory requirement to be supplied to the purchaser before selling, and if not in place the Owner Builder could lose the sale.
Also we have Owner Builder Warranty Insurance in place for NSW, SA, Qld and ACT where it is voluntary.
*Read our latest blog "COVID-19 and your Owner Builder Building Site here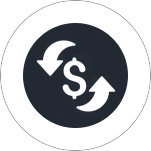 Competitive price
---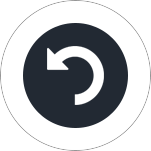 Quick turnaround
---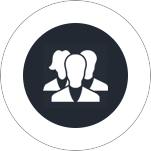 Friendly and helpful staff
---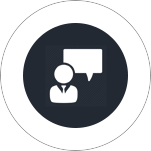 Specialists
Peace of mind, that if something does happen, I have Insurance - Andrew C.
O

UR

INSURERS
Let us Introduce you to your insurers.
QBE, Australia's largest global Insurer, and one of the worlds top 20 general and re insurance companies, very experienced in Construction Insurance.
Lloyds of London, the worlds oldest and most respected supplier of Insurance.
Liberty Mutual, experienced liability insurer who have been in business since 1912.
You have access to a unique Owner Builder Construction and Public Liability Product. Before you choose, check out what you are covered for.
Most Owner Builders place their prized asset(s) on the line. At these times the very best advice is invaluable.
Experience and industry knowhow is essential in addition to an insurer that lives up to its promises.
After all, insurance is all about...