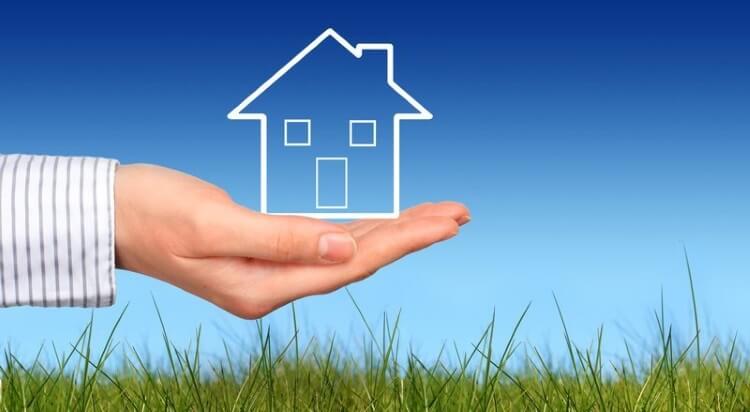 OWNER BUILDER
INDEMNITY INSURANCE
Selling your home in WA
---
Owner Builder Home Indemnity Insurance is required in Western Australia when an owner builder sells their dwelling within the Statutory Indemnity period.
The Period of Cover is 7 years from the Building License Issue date. Home Indemnity Insurance covers Residential/Domestic Building Work. Multi Unit developments exceeding 3 stories and fully leased retirement villages and pools are exempt from obtaining Home Indemnity Insurance.
The minimum value of works required to obtain Home Indemnity Insurance is $20,000. The maximum amount that can be claimed under a Home Indemnity Insurance policy is the value of contract work with a limit of $100,000.The purchaser and any subsequent purchaser of the home, not the actual owner builder, can claim on their Indemnity Policy if the owner builder has become insolvent, died or disappeared.
Home Indemnity Insurance only covers defects, which are not identified in the Inspection Report that are identified within the 7 year Statutory Indemnity period. Failure to provide this insurance prior to selling the property can result in fines up to $10,000. If a contract of sale has been entered into without providing the Indemnity Insurance, the purchaser has rights to pull out of the sale prior to completion of the contract.
Policy covers:
| | |
| --- | --- |
| Purchaser | Owner Builder Work |
| Covered for up to $100k | Period of cover is 7 years from the Building Licence |
| Defects report required | Coverage for structural and non-structural |
What we require:
| | |
| --- | --- |
| Cost of residential Owner Builder works | Current Defects Report, prepared by an approved Building Inspector |
| Building Licence from Council | Owner Builder BRB/Owner Builder certificate |
| Drivers Licence | Complete and sign Owner Builder Indemnity Application form |
Process:
Step 1: Obtain a defects inspection report from an approved inspector.
Step 2: Fully complete:
Application form
Owner Builder Building Licence
BRB/Owner Builder Certificate
Drivers Licence
Defect Inspection Report from an approved inspector with P.I insurance
Step 3: Email your documents for approval.
FAQs

Frequently Asked Questions
Welcome to our FAQs section, we have answered your questions here.
If you can't find the answer you're looking for? Get in touch with us.
NEWS

Latest Blog Articles
Have any question or need any Consultation?