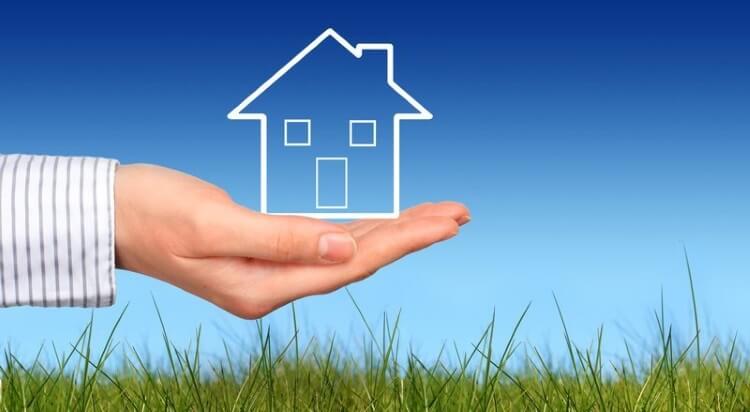 OWNER BUILDER
WARRANTY INSURANCE
Selling your home in SA/ACT
---
Owner Builder Warranty Insurance covers the purchaser or subsequent purchaser of the property, for the balance of the period of Insurance after the final (Completion) Certificate was Issued.
Owner Builders Need to consider purchasing Owner Builder Warranty Insurance is, when selling their home upon which Owner Builder work has been done.
The Product is to protect the purchaser in the event the Owner Builder dies or becomes insolvent, however defects, incomplete works or second-hand materials noted in the defects inspection report are exempt.
By providing Owner Builder Warranty Insurance the Owner Builder has the best chance of maximising the sale price of the home.
The policy covers the purchaser for structural defects, which comprise defective or faulty workmanship, defective materials which can affect the structural integrity of the building.
Owner Builder Warranty Insurance gives the purchaser the same cover as what a homeowner received from a Registered Builders Warranty.
Policy covers:
| | |
| --- | --- |
| Purchaser | Owner Builder Work |
| Covered for up to $100k | Period of cover is 6 years from the Certificate of Occupancy |
| Defects report required | Coverage for structural defects |
What we require:
| | |
| --- | --- |
| Cost of residential Owner Builder works | Current Defects Report, prepared by an approved Building Inspector with P.I Insurance |
| Development Approval or Building Commencement Notice | Certificate of Occupancy or Final Notice of Completion |
| Drivers Licence | Owner Builder Indemnity Application form |
Process:
Step 1: Obtain a defects inspection report from an approved inspector.
Step 2: Fully complete:
Application form
Development Approval or Building Commencement Notice
Certificate of Occupancy or Final Notice of Completion
Drivers Licence
Defect Inspection Report from an approved inspector with P.I insurance
Step 3: Email your documents for approval.
FAQs

Frequently Asked Questions
Welcome to our FAQs section, we have answered your questions here.
If you can't find the answer you're looking for? Get in touch with us.
NEWS

Latest Blog Articles
Have any question or need any Consultation?